January is almost at an end. In Italy, these last few days are known as 'i giorni della merla', the days of the blackbird. According to the legend, blackbirds used to be white until a particularly cold snap at the end of January one year forced a blackbird and her young to take shelter from the freezing weather in a chimney. When they emerged at the beginning of February, they were completely black and have remained so ever since. 'I giorni della merla' are thus traditionally the coldest days of the year and surprisingly, it does often seem to be the case. It's been a relatively mild winter so far both here and in northern Italy and yet the forecast for the next few days in both countries warns of plummeting temperatures, ice and snow.
If the 'blackbird days' do deliver again, then this panettone pudding is just what's needed - warm, rich, creamy and comforting, its spicy vanilla scent pervades the whole house as it's cooking and it comes out of the oven beautifully puffed up with a golden top. Perfect for fending off the cold.
I'm entering this into the Tea Time Treats Challenge, with the
theme of Eggs
, run by Karen of
Lavender and Lovage
and new host this month, Janie
from
The Hedge Combers
.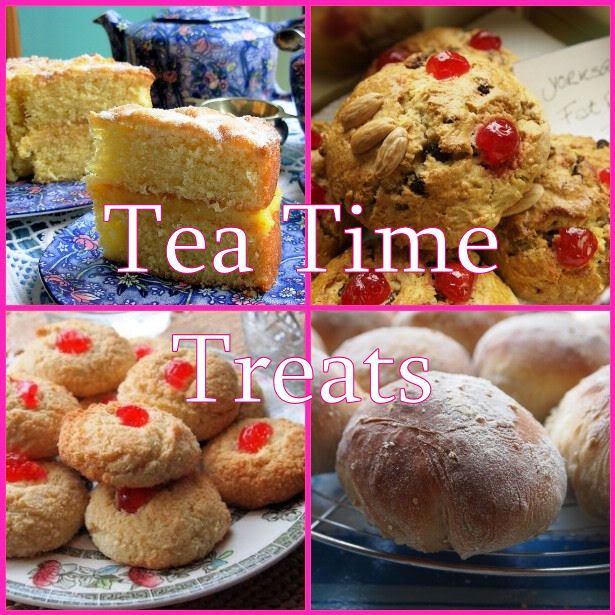 RECIPE - serves 2-4
100g panettone
200ml double cream
1 teaspoon vanilla extract
1 egg
1 egg yolk
1 tablespoon caster sugar
Pre-heat the oven to 160°C. Grease a small, ovenproof dish with butter.
Roughly cut the panettone into chunks and arrange in the dish.
Measure the cream and milk in a jug, add the egg and egg yolk, together with the sugar and vanilla and whisk together until combined.
Pour this over the panettone and leave for about 15 minutes so that the panettone can soak up the creamy liquid.
Put into the oven and bake for about 35-40 mins until puffed up and golden on top.