Pasta and seafood is one of the great combinations. A particular favourite has to be spaghetti with clams and/or mussels and a few cherry tomatoes. The drawback is that it takes time to clean those pesky molluscs what with removing their little beards, checking they're all ok, eliminating any residual sand... Frankly, it's not really how I want to spend my evenings after getting back from work.
This then is what I turn to on those occasions when I'm completely out of time and inspiration, yet in need of real food with flavour. We call it a ragu di pesce but that isn't really accurate and makes it sound much grander than it really is - simply mixed seafood, chopped quite finely and sauteed with fresh tomatoes, a little garlic and white wine. I keep bags of the seafood mix (mussels, squid and prawns, all ready prepared) in the freezer, so that I can make this at short notice, after having picked up the fresh tomatoes and parsley on my way home.
It goes without saying that parmesan is never served with any kind of fish. GL and I do however grind over vicious amounts of black pepper just before eating.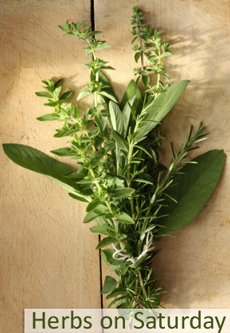 RECIPE - serves 3-4

350g spaghetti
350g ready prepared mixed seafood
1 clove garlic, crushed
1 tablespoon dry white wine
100g cherry tomatoes
a pinch of dried chilli flakes
extra virgin olive oil
a good handful of fresh parsley, roughly chopped
Cook the pasta according to instructions, making sure you've salted the water well - it really does make all the difference.
While the pasta is cooking, finely chop the seafood and slice the tomatoes into quarters. Heat a few glugs of olive oil in a large frying pan and add the crushed garlic. After just a few seconds add the seafood, tomatoes, chilli and white wine. Cook for about 2 minutes over a medium heat - it really doesn't need any longer than this because the seafood is already cooked, it just needs to heat through. Add most of the parsley (keep a little back to sprinkle over just before serving), season with salt and pepper and give it all a good stir.
When the pasta is al dente, drain well and mix with the seafood sauce. To serve, drizzle over a little olive oil, top with the rest of the parsley and some ground black pepper.